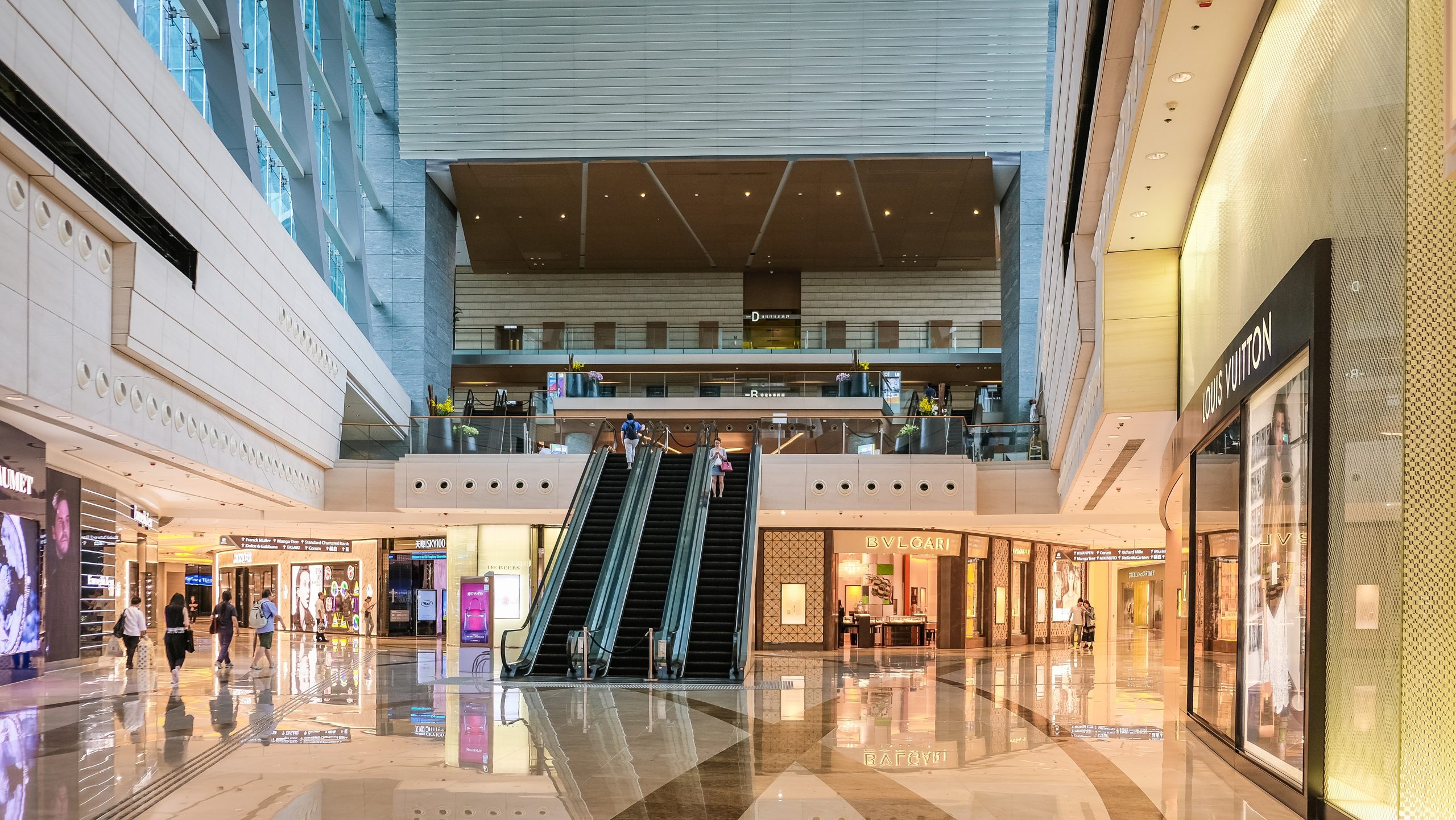 What do our customers say about Mystery shopping and our collabration!

Tele2
"Mystery Shopping is one of our most qualitative and powerful measurements in the stores in terms of the customer experience"– Jens Brintler, Manager Tele2 Stores


Government alcohol monopoly stores

Systembolaget conducts Age Controls to ensure that no alcohol is sold to anyone under the age of 20 and mystery shopping to continue to develop a multi-priced and attentive focus on "The good customer meeting" both in store, in customer service and in agents and home delivery.

Scandic
Scandic Hotels , the given market leader in the Nordics with is 230 hotels. Every day 13 000 employees work towards one single goal: that all guests feel welcomed no matter if they are there to stay the night, hang out with friends or to work.
We started our venture with Scandic some 20 years ago. Back then; mystery shopping was done on the hotels based in Sweden and the Nordics. Today, Scandic are having mystery calls to their booking services as well as customer services throughout the Nordics.